Your start to clear, radiant skin.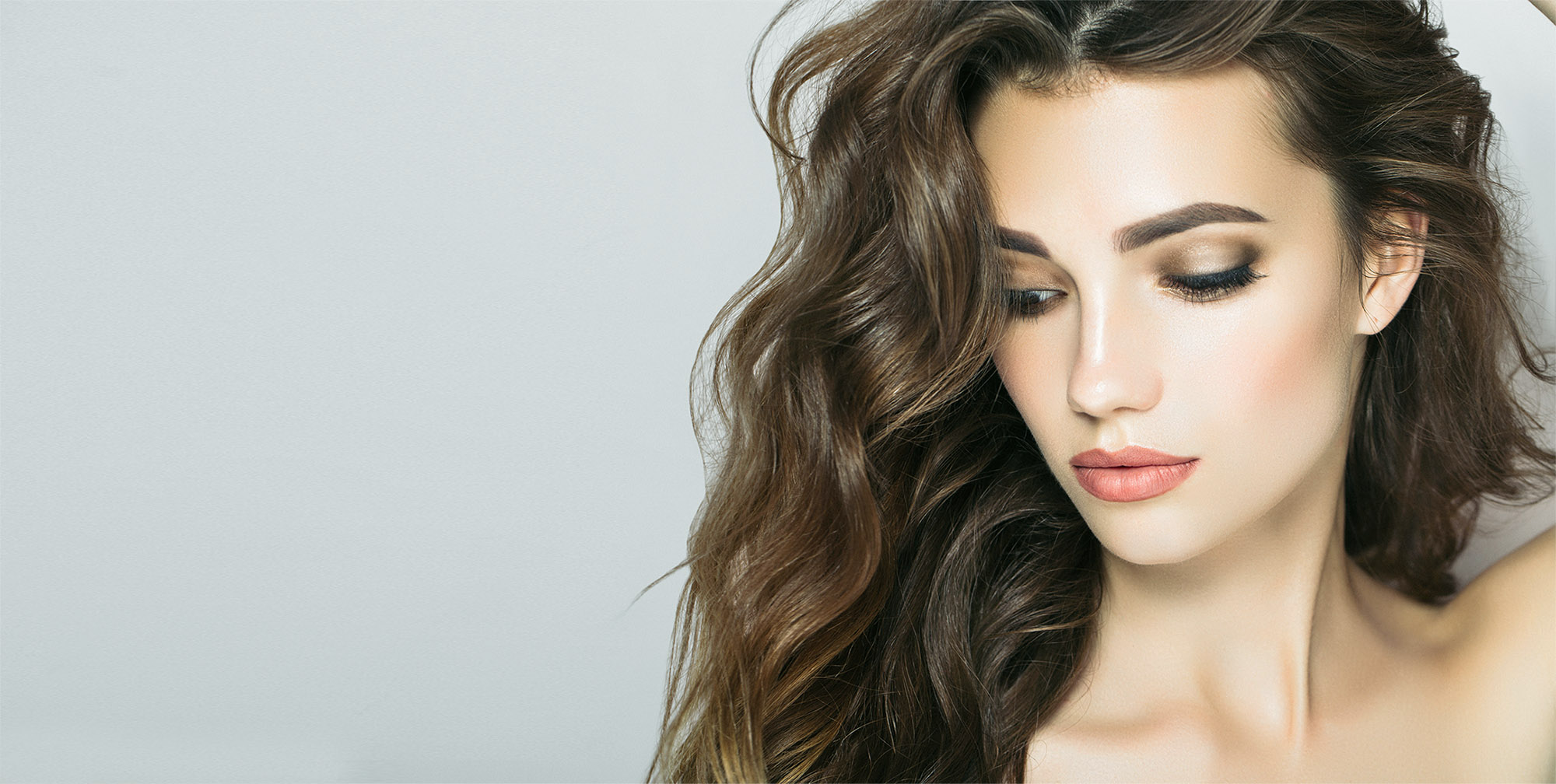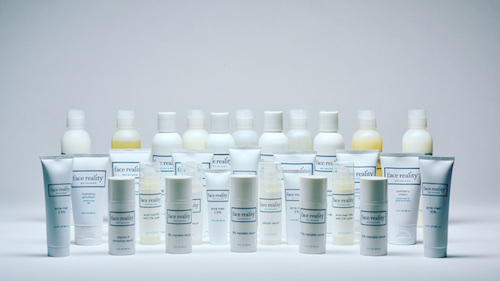 What are you waiting for? Call today!
925-519-6822

Esthetic Skin by Suzanne aka Dermal 911, is a skin care studio located in San Ramon, California. My specialty is treating problematic skin. I work with both teenagers and adults who have acne, and I am Face Reality Certified Acne Professional. I also treat those with fine lines, wrinkles, and sun damage.
No two people are alike, and every treatment is customized. Regular facials will improve your skin. You don't have to be unhappy with your skin! Whether it is a chemical peel, enzyme treatment, oxygen facial, or calming irritated skin, there is an option. Let me help uncover beautiful, clear, and radiant skin.
Come in soon for a facial and glowing skin!
Face Reality Skincare Products Are A Critical Part of Clearing Your Acne.